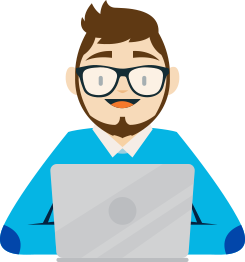 Cloud Hotel ERP is the powerful product to manage the operations of Hospitality Industry with a systematic and integrated approach.
We provide quick hotel business solutions with utmost accuracy and transparency enabling you to manage your projects in the best possible way.
Cloud Hotel ERP can help endure relationship with your guest by securing their database safely and increasing the count of your delighted Customers.
Cloud Hotel ERP has been started with a mission and vision of offering a bridge between Information Technology and Hotel Industry.
Our streamlined operations are designed to simplify hotel management systems, giving the right solutions for problems big or small; with, a soft touch!